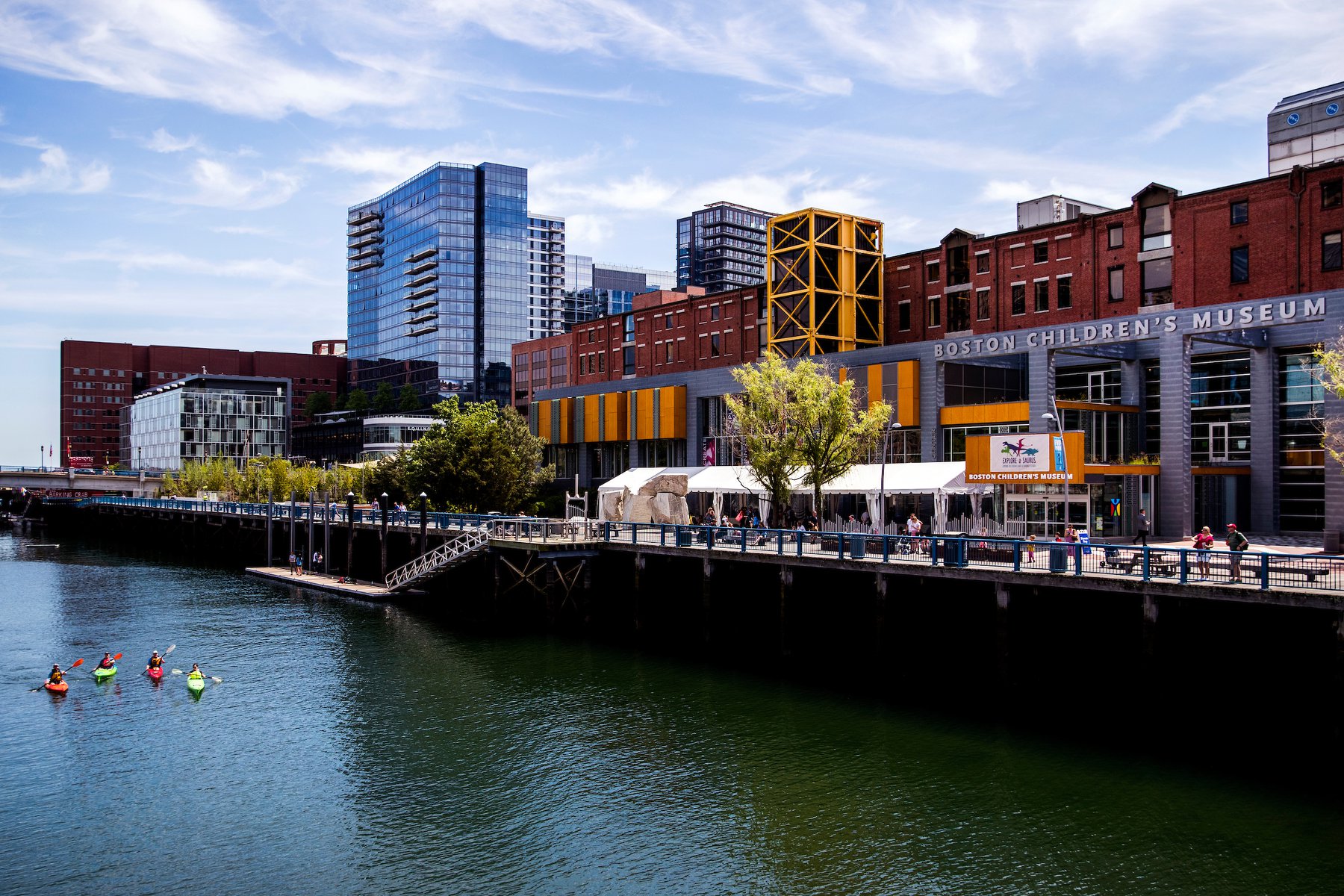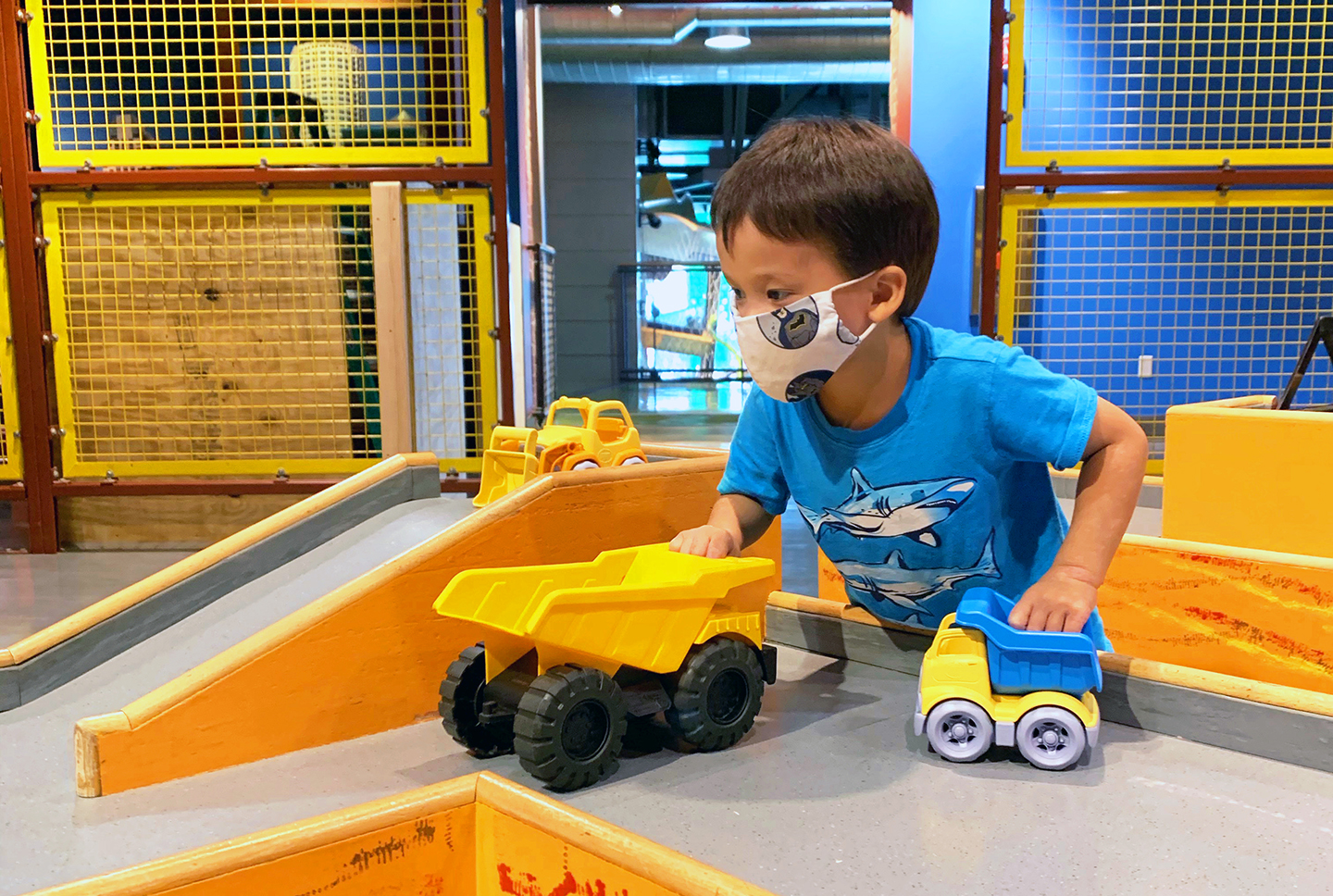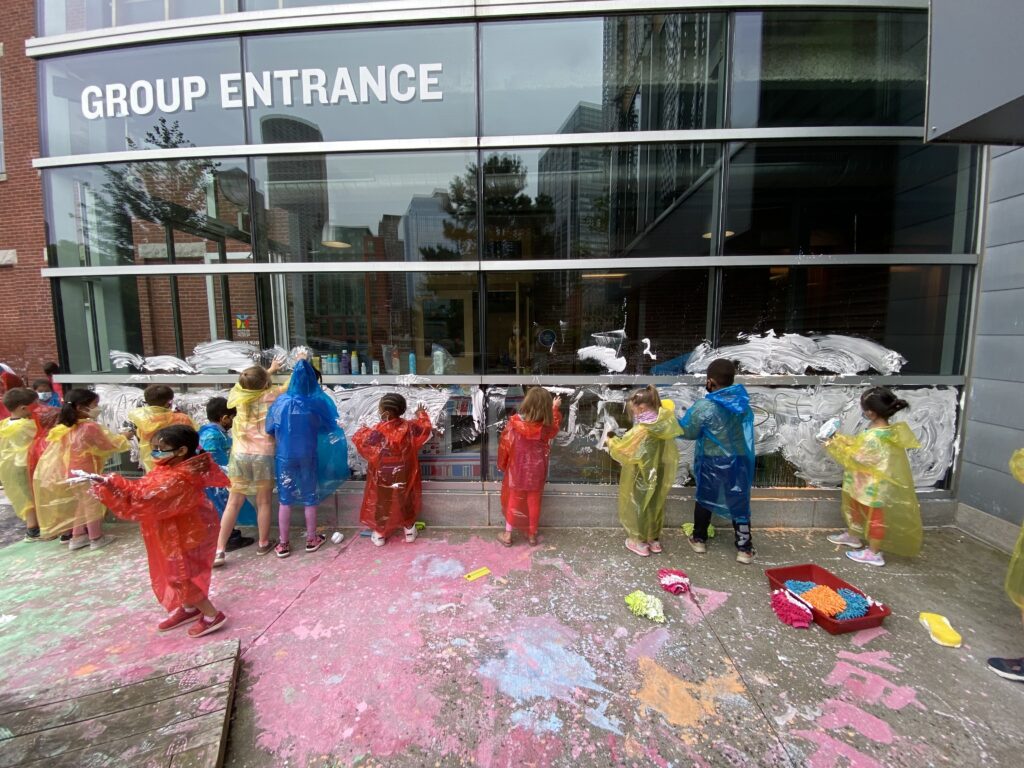 Summer Camp 2022: Register in February!
Boston Children's Museum will host Explore It Summer Camp in July & August 2022
Explore It Summer Camp
Boston Children's Museum
Boston Children's Museum's Explore It Summer Camp will offer a unique opportunity for children to form friendships, learn through hands-on activities, exercise their imaginations, and discover through play and exploration. Each week is a fresh, new experience!
Hands-On Activities
Participants will engage in activities that incorporate hands-on learning and exploration.
STEAM
Activities that incorporate Science, Technology, Engineering, Art, and Math content and skills.
Outdoor Play
Campers will spend time playing outside everyday.
Self Expression
Campers will have a chance to write, perform, and share their ideas in unique ways.
Friendships and Memories
Opportunities for teamwork and collaboration- forming friendships and making memories along the way!
Museum Exploration
Campers will have staff-supervised, unstructured time to explore the Museum and play.
A Look Back at 2021 Summer Camp!
Have a question? Email us!
We can't wait to hear from you